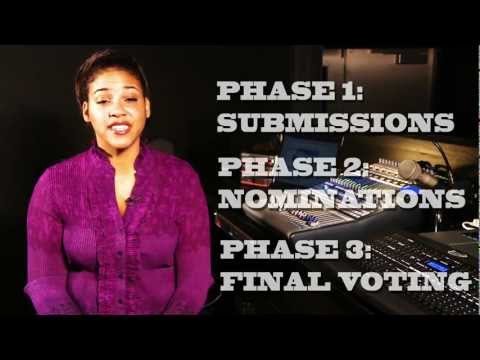 It's time for the Detroit Music Awards! I'll bet you're wondering how you can get your band on the ballot, aren't you?
Well, here's a quick rundown of the 3 phase process of the Detroit Music Awards with a focus on Phase 1 and how to submit yourself or your favorite artist for consideration.
Visit www.DetroitMusicAwards.com to submit.
Shot and Directed by Drew Parfitt at NextWave Media Lab.
Produced by Kent Agee and Nadir Omowale
Announcer: Emily Rogers